Welcome to Woodlane
Community Church!
Helping people find community,
hope, and abundant life.
5694 Woodlane
Newark NY 14513
Sunday Worship 9:45am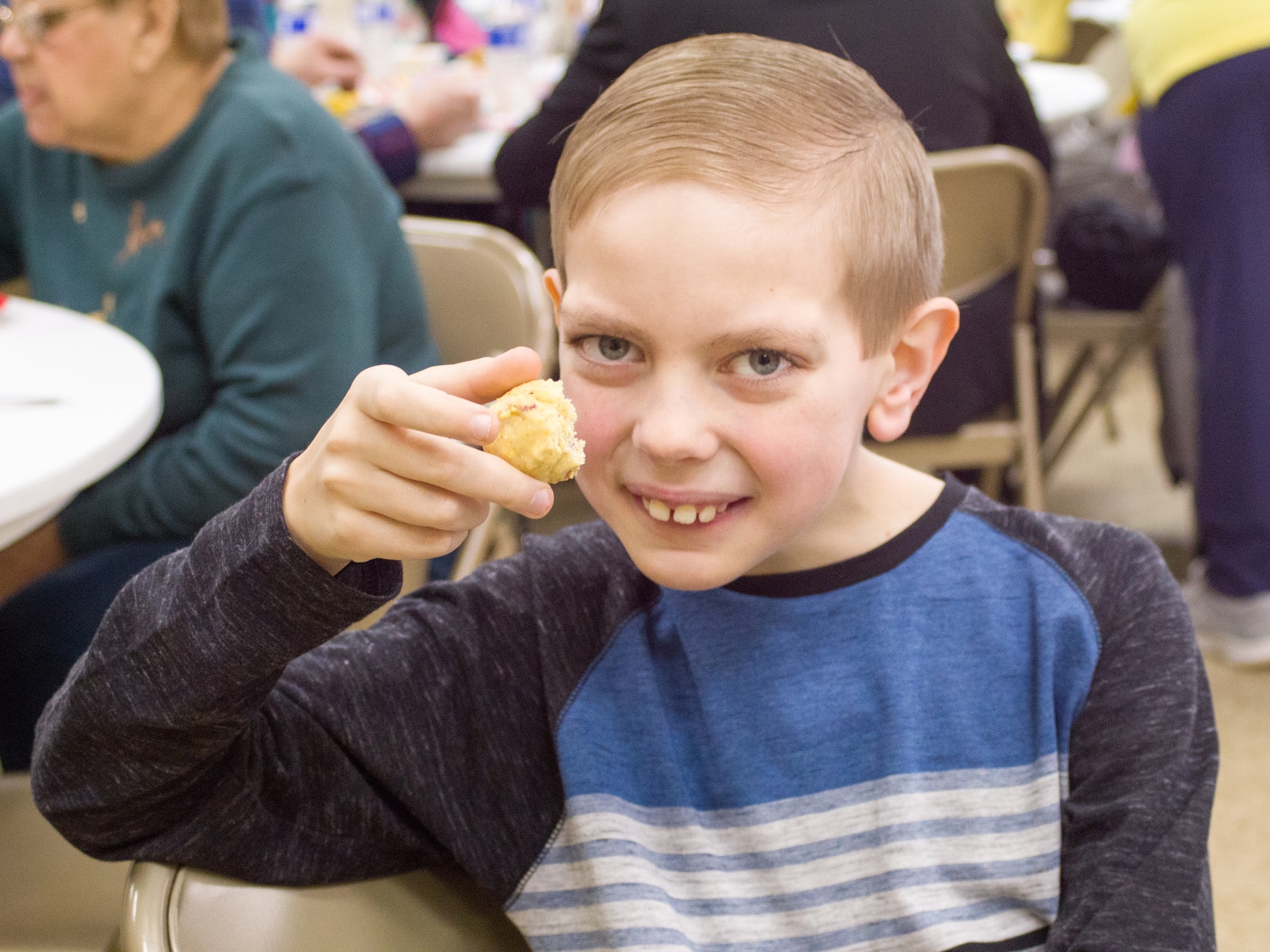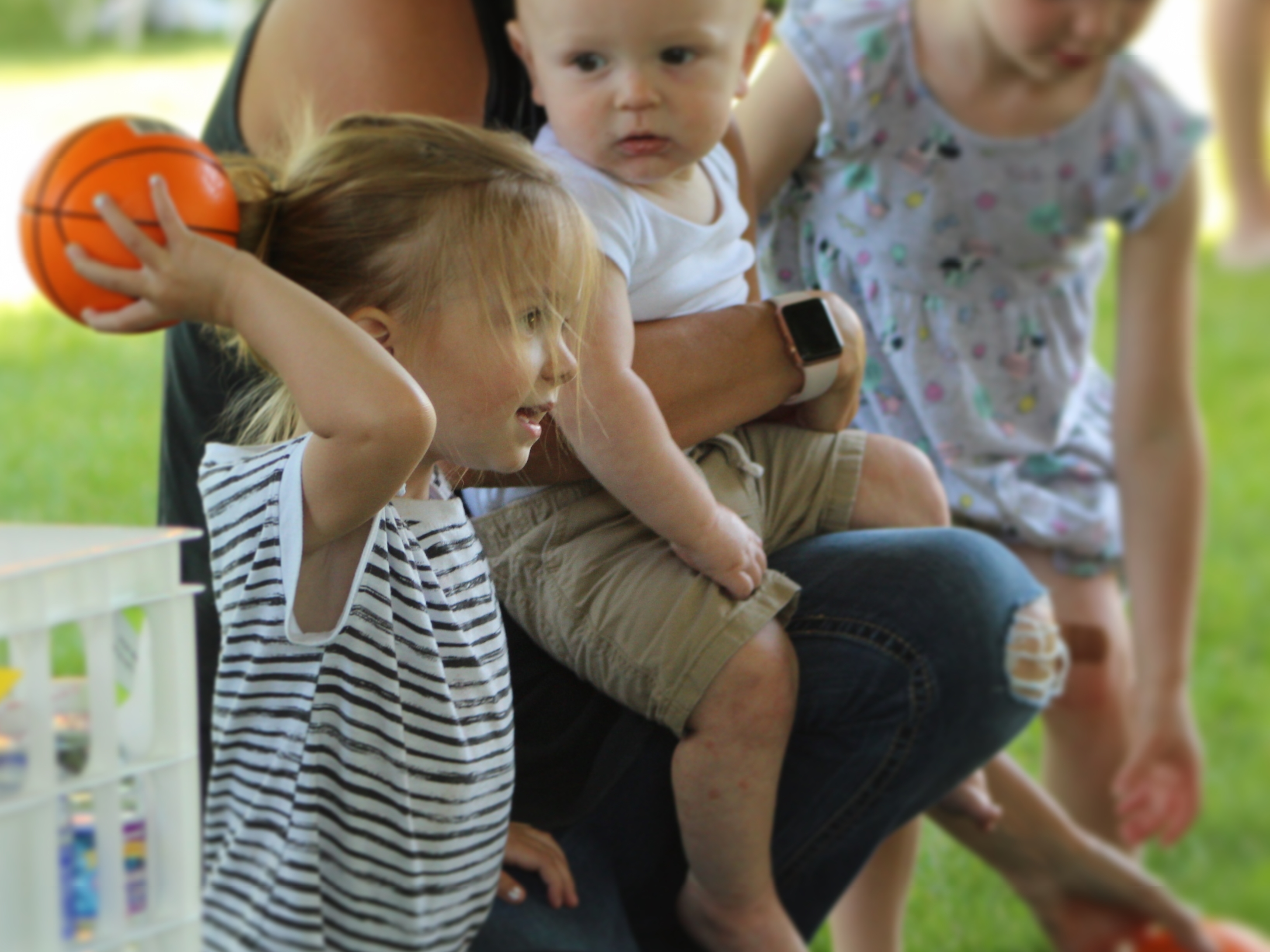 New 2U Sale - Aug 5-7!
Find your next treasure at our sale Thursday/Friday from 9-4 and Saturday from 9-12.
All kinds of goods from cameras, karaoke, toys, books, holiday decor and multimedia. Check it out!
---
Meeting both in person and online!
We are worshipping together live in our air-conditioned sanctuary. Online worship is still taking place (information below). If you are healthy and able to join us live, please do so. We would love to see you!
Please join us for worship online
You can find us on Facebook @WoodlaneNewark or call in to 315.260.0079 to hear the stream by phone.
Here's a direct link to the worship service for July 25th on Facebook.
You can see it on YouTube here.
---
You can view Sunday's worship service here
The service will begin at 9:45am EST
---
How Can I Be Part Of The Mission?