Welcome to Woodlane
Community Church!
Helping people find community,
hope, and abundant life.
5694 Woodlane
Newark NY 14513
Sunday Worship 9:45am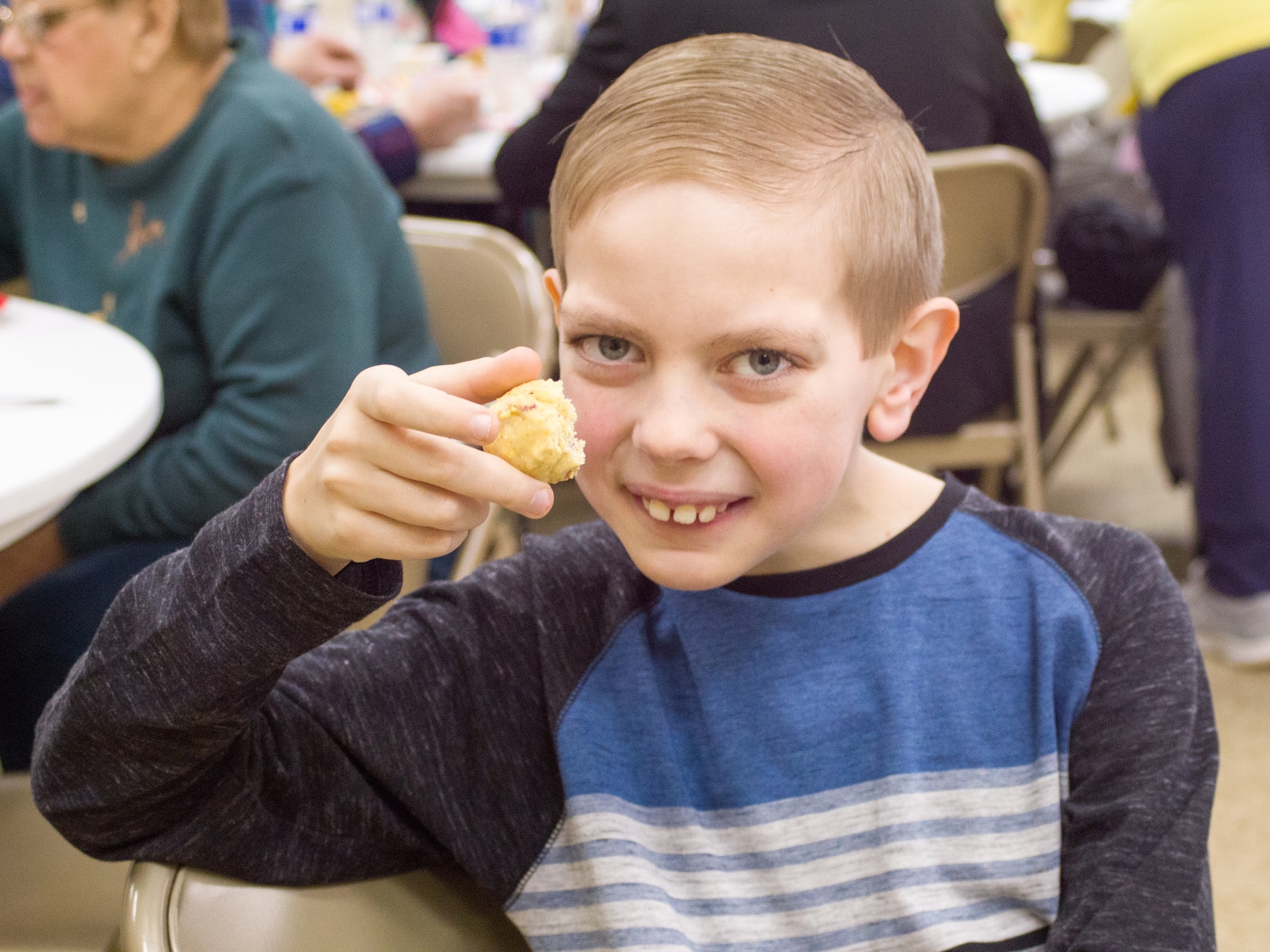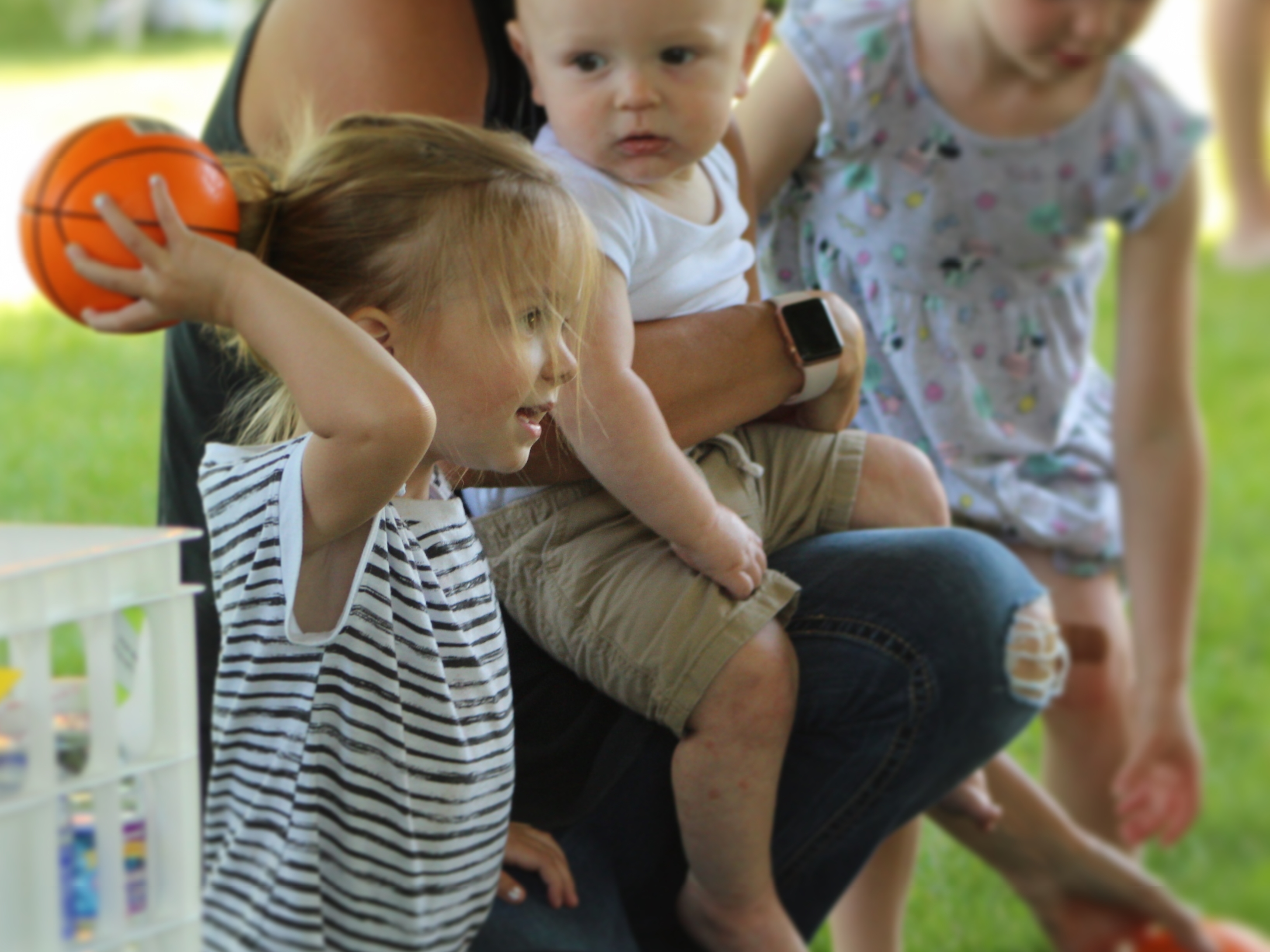 Meeting both in person and online!
We are back worshipping together in our sanctuary. Online worship is still taking place (information below). If you are healthy and able to join us live, please do so. We would love to see you!
We will have many volunteers directing traffic before, during and after the service. This is to ensure everybody's health. Please be patient with the precautions we have in place. Here are a few, just so you are not caught by surprise.
Please wear a mask as you enter/exit the church. We will have extras available if you need.
Everybody will enter and exit through the north doors (our main entrance).
Everybody will have to answer a few questions regarding health.
When you enter, please go straight to your seat in the sanctuary. Ushers will help you find one if you need.
We will not have bulletins. Everything you will need will be on the screen.
There will be music and plenty of it. If you would like to sing along, please wear your mask. Or feel free to hum along to your heart's content.
We recognize these are strange times, and the precautions that we are taking as a community may very well feel inconvenient. Know that we do it all because we care about the health of our community, and our goal is to continue worshipping an incredible God in a way that is safe for everybody. Thank you for understanding as we do all we can to be a community that shares the love and hope that Jesus has given us.
Please join us for worship online
You can find us on Facebook @WoodlaneNewark or call in to 315.260.0079 to hear the stream by phone.
Here's a direct link to the worship service for May 9th on Facebook.
You can see it on YouTube here.
---
You can view Sunday's worship service here
The service will begin at 9:45am EST
---
How Can I Be Part Of The Mission?